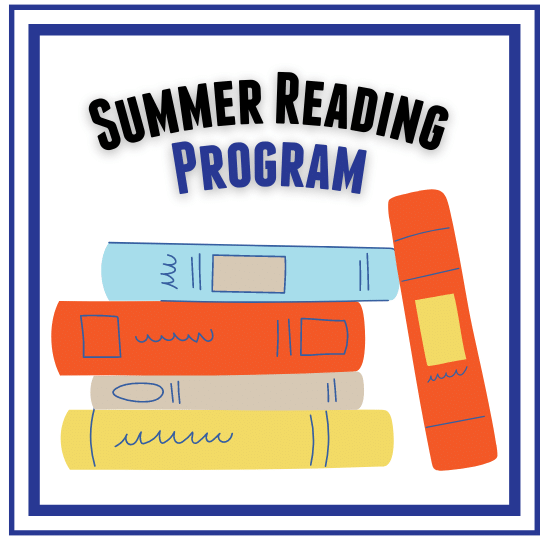 Summer Reading Program
May 24 through July 19, 2023.
$5 - Provide one experiment for one child.
$60 - Sponsor one child for the whole summer.
Volunteer - One session, one day, every Wednesday.
Library
Foster group home children often fall behind on reading skills because of trauma they've experienced. By inviting the children to our warehouse weekly through out the summer, we are able to grant them access to a room stocked with books they are able to take for their own collection. volunteers engage with the children to find out what they've read and prizes are awarded for achieving certain levels of reading depending on the child's level.
Once they have picked out books, the home is engaged in story time from personally selected books to suit their age and interests. by doing this, we are able to help nurture the portion of the brain that grows from listening to someone else tell them a story. 
STEM Project
Each week of the program our staff engages the group homes in  varying STEM based, hands on  experiments. It is our hope, that this time will open their minds to new ideas and possibly allow them to find something that sparks their interest.
Use of Proceeds
All donations go to provide children with a unique experience.
by donating you can help us to fill our shelves with books that the teens and children specifically request to keep them engaged.
The $5 donation will help us to purchase supplies for an experiment for one week.
OUR MISSION
Youth are amazing! They hope, dream, challenge, learn and lay the groundwork for their futures and ours.  The education, experience and family values instilled in a teen will follow them for the rest of their lives.  Every day, youth in society are exposed to unhealthy and unstable futures.
OCJ Kids' mission is to equip foster and at-risk children and youth by providing them tools, resources, and positive role models to succeed and excel in every area of life.
MONTHLY SPONSORSHIP
SPONSOR A CHILD
AT AN ORPHANAGE
COMMUNITY OUTREACH
BECOME A VALUABLE PART
OF OUR CARING TEAM
COWBOY CAMP
SEND AN ORPHAN TO COWBOY CAMP FOR
MEMORIES THAT WILL LAST A LIFETIME