OCJ Kids draws its board from a broad range of business and community leaders, all dedicated to making a difference in the lives of children. Our board members are deeply committed to the organization's belief that all children have value and only by helping them see their own value can we truly help them grow.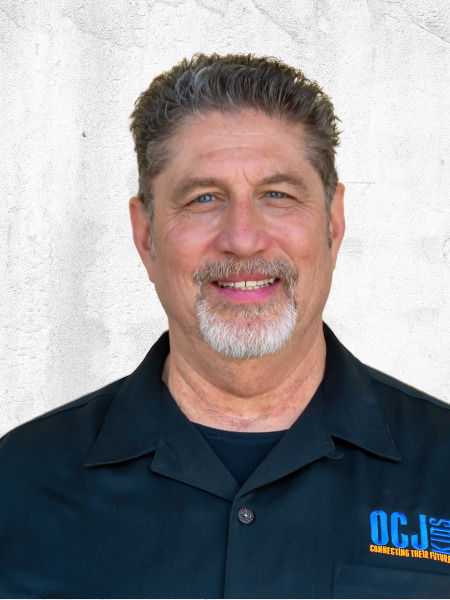 Gary Webb
President & Founder
Executive Team
Tamara Webb
Secretary/Treasurer
Executive Team
Shevaun Sullivan
Vice President
Executive Team
Jason Brown
Cornerstone
Christian Center
Malia Wycoff
Compassion
International
Kris Anest
Charles Schwab & Co. Inc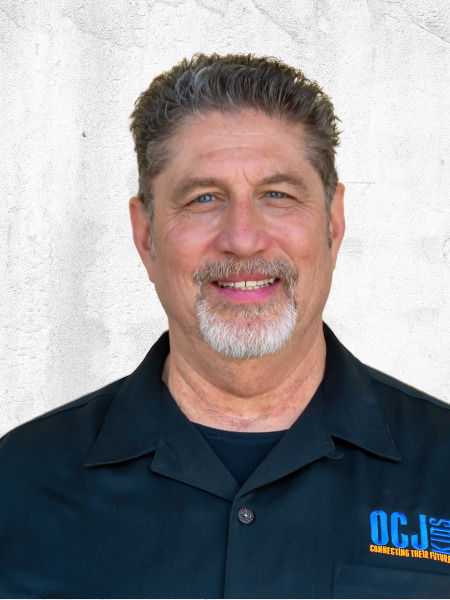 Gary
Webb
President/
Founder
Tamara
Webb
TSC PHX Director/ Director of Operations
Shevaun
Sullivan
Director of Group Home Relations
Steven
Webb
Events Director/
IT Specialist
Tiffany
Luu
Director of Development
Fernanda
Carner
Tucson Director
Alarie
Orner
Aged Out
Specialist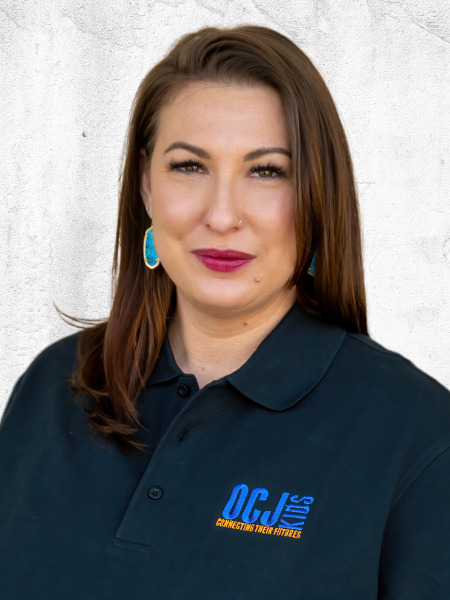 Stacy
Gordon 
Community Engagement Manager
Kira
Krajewski
Warehouse
Supervisor
OUR MISSION
Youth are amazing! They hope, dream, challenge, learn and lay the groundwork for their futures and ours.  The education, experience and family values instilled in a teen will follow them for the rest of their lives.  Every day, youth in society are exposed to unhealthy and unstable futures.
OCJ Kids' mission is to equip foster and at-risk children and youth by providing them tools, resources, and positive role models to succeed and excel in every area of life.
MONTHLY SPONSORSHIP
SPONSOR A CHILD
LIVING IN A GROUP HOME
COMMUNITY OUTREACH
BECOME A VALUABLE PART
OF OUR CARING TEAM
ONE BRIGHT STAR
HELP A FOSTER CHILD DISCOVER
THE MAGIC OF CHRISTMAS