ONE BRIGHT STAR TOY DRIVE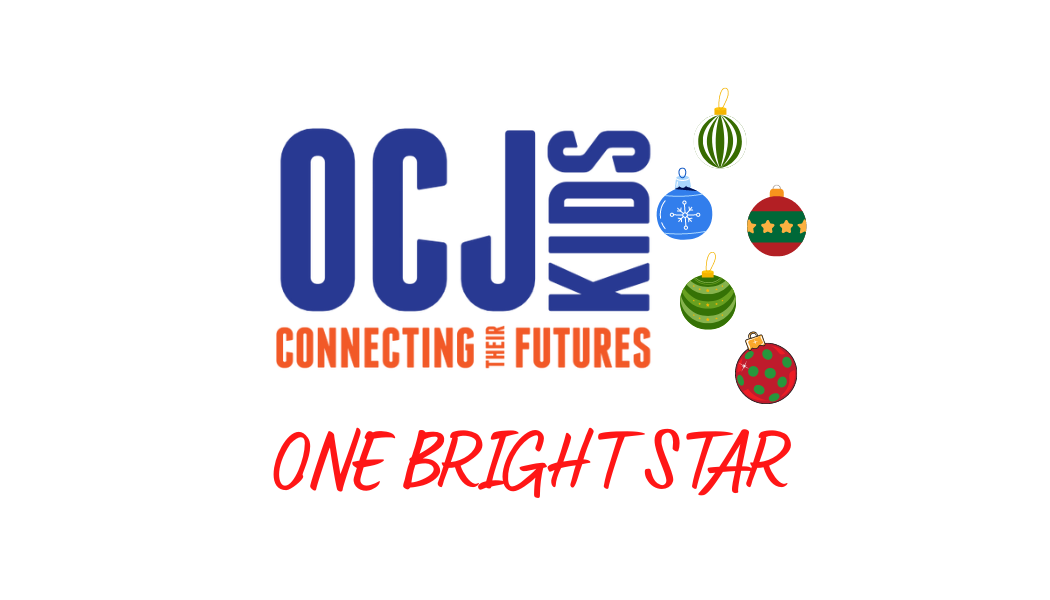 No child should miss out on the fun and magic of Christmas. To make this vision a reality we partner with businesses and organizations within the community to support our One Bright Star Toy Drive.
Every year we use this event to ensure that these forgotten children get to have the same exciting and joyous holiday that so many families take for granted. Each child is provided the chance to bowl, enjoy snacks, and see Santa Clause. But most important, each child is given a box of gifts with their name on it, a small but powerful way to let them know that someone cares about them personally.
Gift Wrapping Volunteer (Filled)
Event Day Volunteer
Foster care children will enjoy bowling, dancing, and receive their personally selected christmas gifts
Saturday, Dec 10th
9:00am – 1:00pm
Sunday, Dec 11th
1:00pm – 5:00pm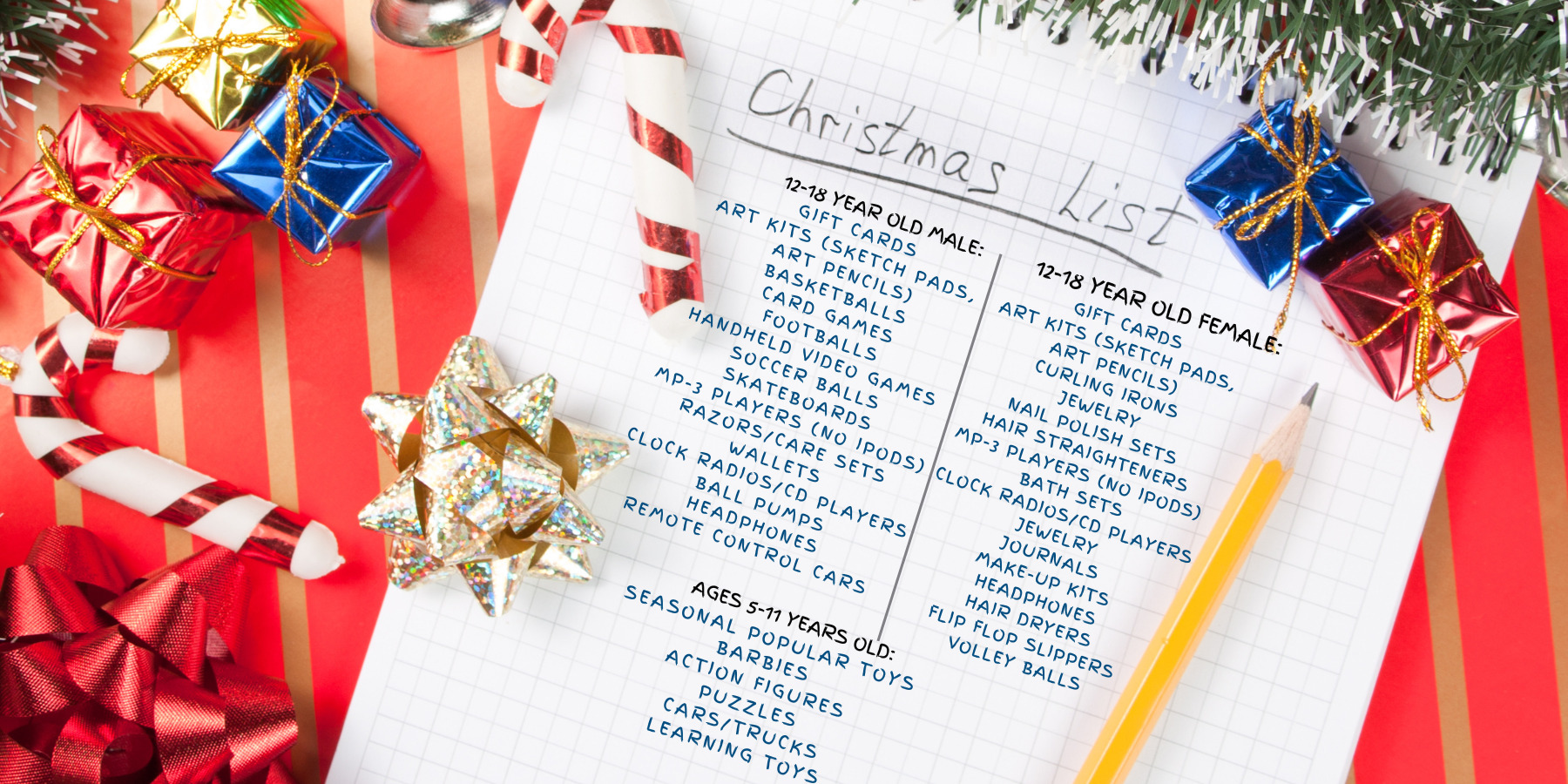 $20
Entrance Fee for one foster child to bowl 2-3 games and snacks to eat at the event
$50
Three gifts off the wish list of a foster child plus a stuffed animal
$550
Sponsor an entire house for gifts, snacks, and bowling
Become a Collection Site
Host a collection box at your business or church and help collect gifts during the toy drive
The Drive normally goes from the beginning of November until the Week before the event.
call us at 602-439-2171 to apply
Drop Off at a Collection Site
If our warehouse isn't close by, you can always drop off Christmas gifts at one of the locations on the right